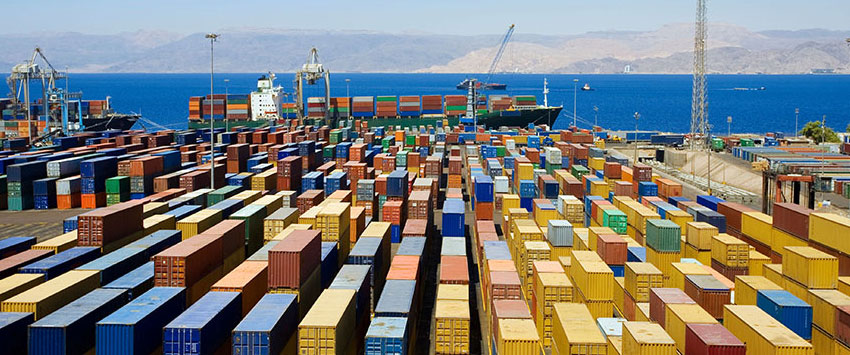 Service Providers
After consulting and planning, we take care of the selection and management of the logistics service suppliers.
Proven management tools
To ensure the proposals are properly implemented, Jubilee applies proven processes and management tools. These include SWOT analyses and measurement of KPIs (Key Performance Indicators), as well as alert systems and exception management reporting.
The right mix of suppliers
This enables us to select and manage the right mix of suppliers and to identify warehousing and distribution facilities best suited to your needs.
Central Procurement and Capacity Management
Our freedom to work with best-in-class supply partners around the world stems from our non-asset-based operating style as well as our Central Procurement and Capacity Management resources.
Together they allow us to determine the suppliers and resources that best meet your needs.