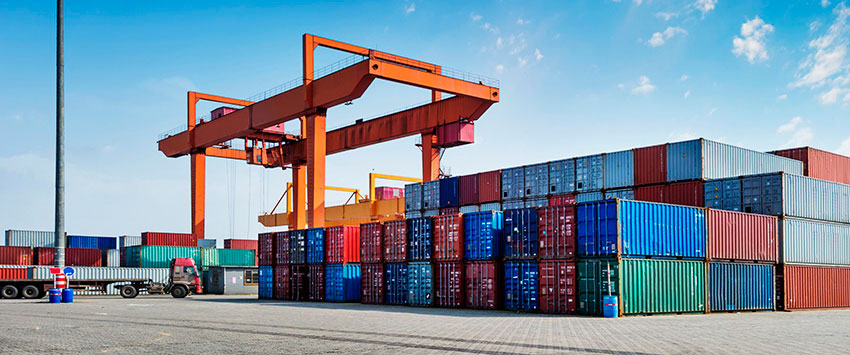 Custom Clearing Agents
Experience flawless custom clearance service by receiving your goods on time. Our Custom clearing agents help facilitate import and export regulations and paperwork for all your shipments in record time.
The procedures and compliances are all handled effectively. We specialize in clearing custom consignments by land, sea and air.