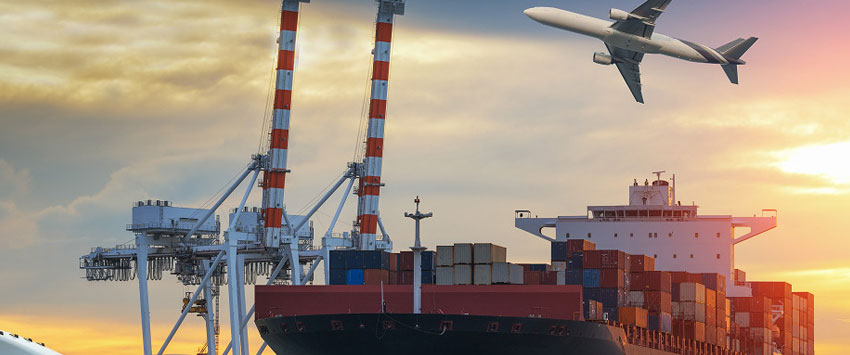 Implementation
Global 'Go-live' teams
When it comes to implementation, you can rely on our global 'Go-live' teams of experts to overcome any unexpected obstacles. Their experience in implementing Supply Chain Management solutions makes them invaluable to our organization.
Solutions delivered on time
Thanks to our tried-and-tested standardized procedures, coupled with step-by-step implementation schedules and IT systems, we are able to deliver these solutions on time and according to plan. This allows us to keep costs under control and to guarantee performance.