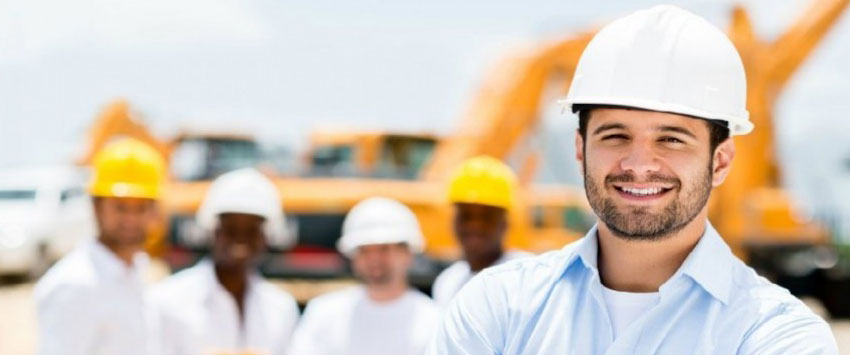 Consulting & Planning
Analysis phase
Firstly, our consulting team will analyze your existing logistics processes including the flow of material, stock levels and information management systems.
Project phase
Next, we assign a project management team to work closely with your management and employees to gain a detailed knowledge of your needs prior to preparing our initial proposals.
Implementation phase
Finally, once our proposals and plans have been approved, we move to the implementation phase. It is at this point that our logistics and information resources and systems are brought into play to deliver the innovative solutions that will optimize your supply chain and reduce your logistics costs.